Bahamians were not sinners above others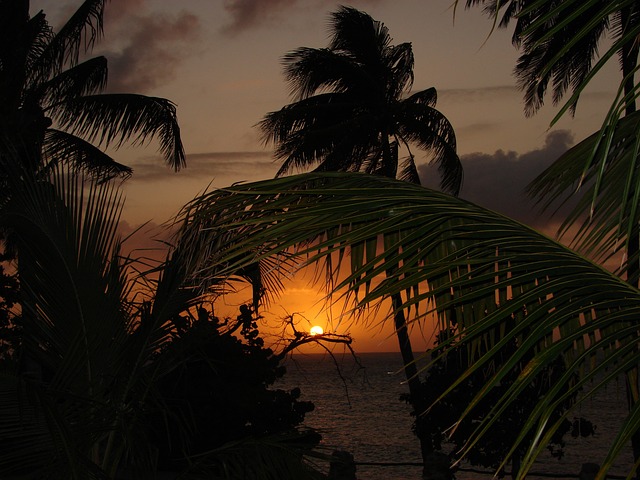 As we mourn the loss of life in the Bahamas, one cannot avoid the usual question, "Where was God?"  Some have asserted that it was God's judgement on the Bahamians and that they were warned.  Insurance companies and others classify such disasters as "Acts of God".  But Jesus's response to a report that was made to Him about a disaster should be instructive.  Jesus asked, "think ye that they were sinners above all . . .?".  He continues, "I tell you. Nay: but, except ye repent, ye shall all likewise perish." (Luke 13:4, 5).
While expressing sympathy for our Bahamian neighbours, I take the opportunity to make four points:
Presence of sin
Firstly, disasters of this kind are caused by the presence of sin in the world; not by acts of God – "For we know that the whole creation groaneth and travaileth in pain together until now." (Rom. 8:22).  Since sin entered the world, there has been death and destruction on the whole creation, affecting both good and bad.
Secondly, the Bahamians and others who suffer in disasters of this kind are no more sinners than all others – "For all have sinned, and come short of the glory of God." (Rom. 3:23).
God hears
Thirdly, when we repent and cry unto God for help, He hears and answers – "Let the priests, the ministers of the Lord, weep between the porch and the altar, and let them say, Spare thy people, O Lord, and give not thine heritage to reproach, that the heathen should rule over them: wherefore should they say among the people, Where is their God? Then will the Lord be jealous for his land, and pity his people." (Joel 2:17, 18).
Fourthly, it is prophesied in the Bible that disasters and pestilence will get worse till Jesus Christ returns – "For nation shall rise against nation, and kingdom against kingdom: and there shall be famines, and pestilences, and earthquakes, in divers places. All these are the beginning of sorrows. Then shall they deliver you up to be afflicted, and shall kill you: and ye shall be hated of all nations for my name's sake. . . And this gospel of the kingdom shall be preached in all the world for a witness unto all nations; and then shall the end come." (Matt. 24:7-9, 14).  Even scientists are predicting that disasters will get worse, as evidenced by climate change phenomena.
What then should we do?  We should seek God as a refuge, in addition to whatever practical measures we can take to mitigate disaster.  Love our neighbours and do not be judgemental nor seek to impose our beliefs on them but rather persuade them to seek God as a refuge because we are all in this together.
"He that hath ears to hear, let him hear" (Matt. 11:15).
For further information, please visit Patience of the Saints at http://thecommandmentsofgodandthefaithofjesus.com/
Questions and comments may be sent by e-mail to: commandmentsofgodandfaithofjesus@yahoo.com
Follow on Twitter @JaZerubbabel