The Spirit that Fills Us and the Spirit that Ministers to Us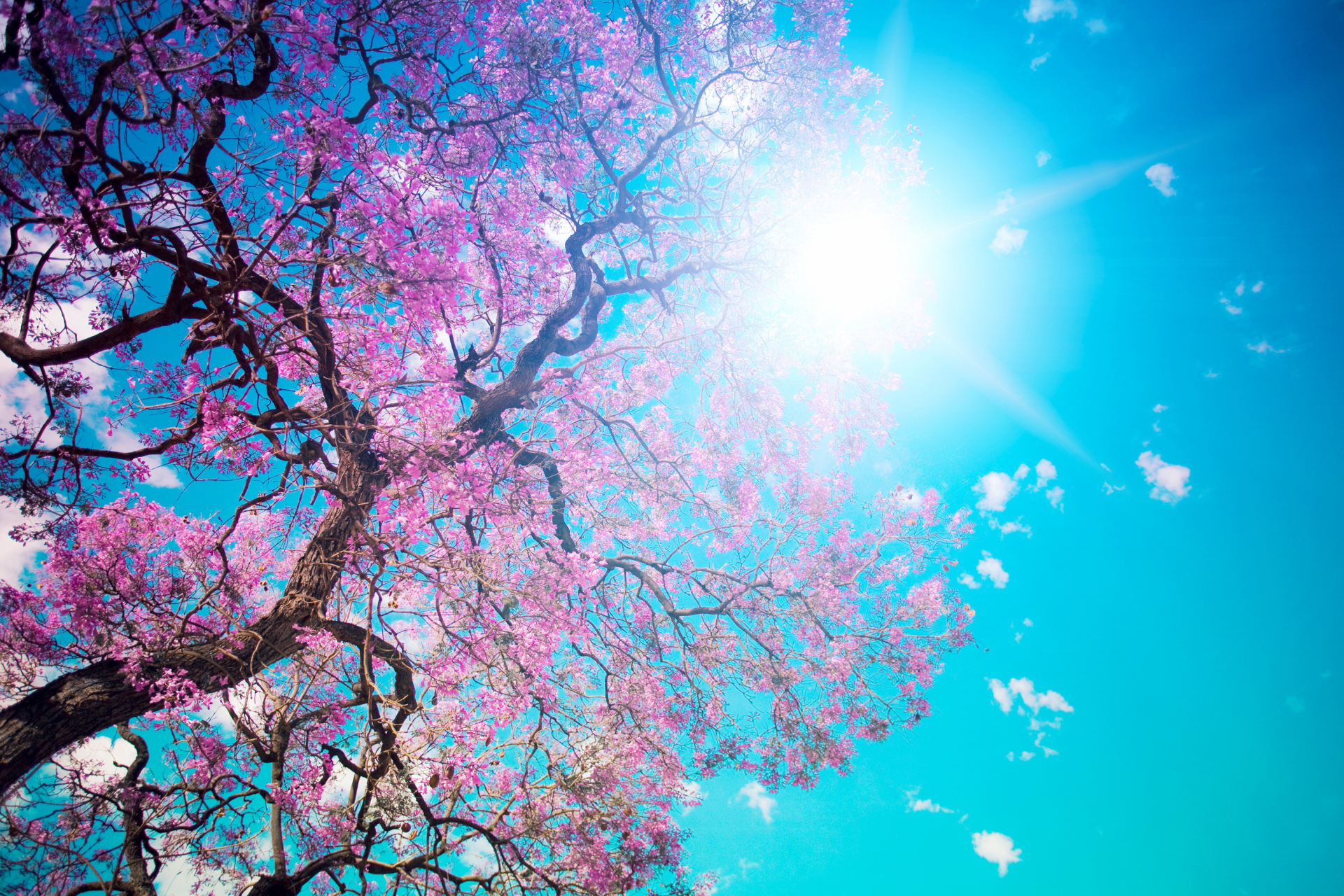 The spirit of God is to God what the spirit of man is to man – His mind, character and personality – "For what man knoweth the things of a man, save the spirit of man which is in him? even so the things of God knoweth no man, but the Spirit of God." (1 Cor. 2:11). This is the spirit of God that we may be filled with.
The Comforter that is sent is a messenger or representative who ministers under Christ's instructions – "Nevertheless I tell you the truth; It is expedient for you that I go away: for if I go not away, the Comforter will not come unto you; but if I depart, I will send him unto you." (John 16:7); "Howbeit when he, the Spirit of truth, is come, he will guide you into all truth: for he shall not speak of himself; but whatsoever he shall hear, that shall he speak: and he will shew you things to come." (John 16:13).
Like the angels of God,  the Comforter appeared as a flame of fire and enabled miracles to be done – "And suddenly there came a sound from heaven as of a rushing mighty wind, and it filled all the house where they were sitting. And there appeared unto them cloven tongues like as of fire, and it sat upon each of them" (Acts 2:2, 3).; "And of the angels he saith, Who maketh his angels spirits, and his ministers a flame of fire." (Heb. 1:7); "The angels of God are ever passing from earth to heaven, and from heaven to earth. The miracles of Christ for the afflicted and suffering were wrought by the power of God through the ministration of the angels. And it is through Christ, by the ministration of His heavenly messengers, that every blessing comes from God to us." DA 143.
Knowing the difference between the spirit of God that fills us and the Comforter who is sent to minister to us will serve as an antidote against the alpha of deadly heresies along the lines of pantheism and the omega of deadly heresies along the lines of demon possession or spirit worship.
"He that hath ears to hear, let him hear" (Matt. 11:15).
For further information, please visit Patience of the Saints at http://thecommandmentsofgodandthefaithofjesus.com/
Questions and comments may be sent by e-mail to: commandmentsofgodandfaithofjesus@yahoo.com
Follow on Twitter @JaZerubbabel